DivCircle
DivCircle is a game about Diversity. It is a simulation game where you play as a person who is different from the society sharing his fears and feelings. How he always try to hide, protect himself, try to blend with the society even if its killing him.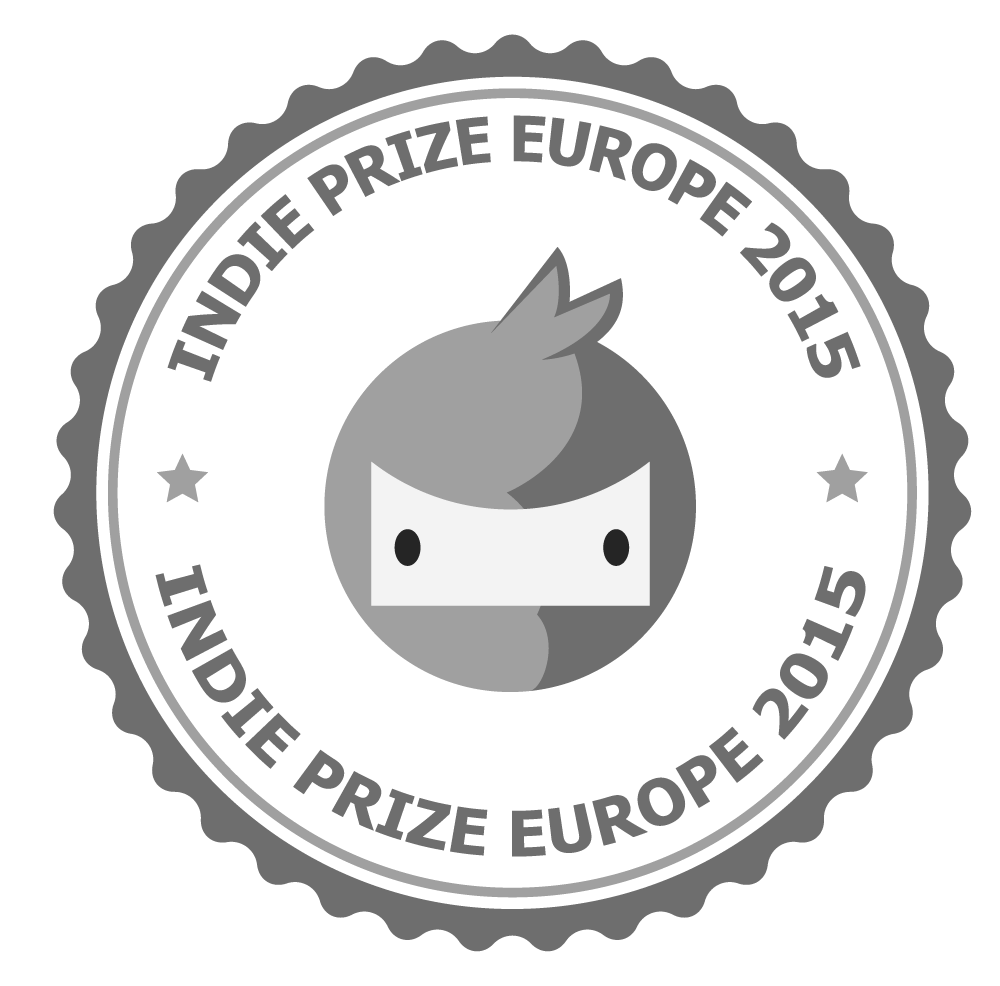 DivCircle was selected for showcase at IndiePrize 2015.
Available on
Comments
Log in with itch.io to leave a comment.
Is there a build available here on itch?
I will try to have android apk uploaded soon but the controls of the game doesn't work well for non touch screens (sorry about that)
What about a Wacom tablet or a surface?
Make sense to make it work but the current version doesn't work well with other than android, ios tablets and phones
Good to know, thanks! I'll wait for the APK, or maybe get it on iOS.
Oh, hm, looks like it's "not available on the US store" on iTunes just yet. Is it still waiting to pass certification?
Oooh thats weird, will check that, it was certified before. Sorry about that. I am sorry about all the headache.